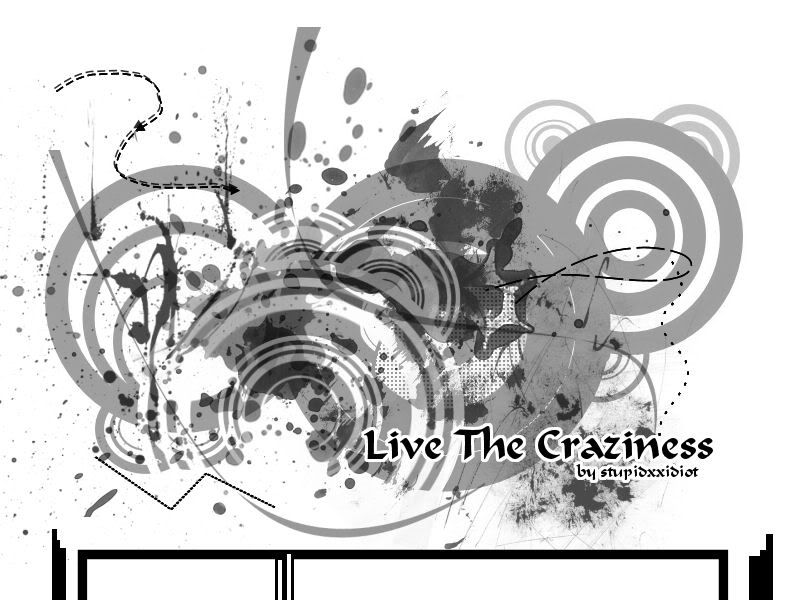 $BlogItemTitle$>


woohoo!!
i know i haven been blogging alot lately and i guess i wont be able to after today.
kinda weird and not used to it but is a stage of life for every guy.
so to all my friends and brothers out there, please take care ya.
venn's footsteps
$BlogItemTitle$>


OMG! I CANT GET TO SLEEP!
was sleeping so nicely until Xuan called me around 11 plus.
until now i cant get to sleep.
but i was thinking and thinking and thinking.
NS, friends and all my stuff.
hmmm, the thought of it sounds nice.
anyway, i had a sudden thought when i went back to lie on my bed just now.
suddenly this girl came into my head.
this cute girl that i saw last year when i went town with my twins during Weenah's birthday.
arghhh, Wei, i suddenly see her in my head lah.
i mean the far east girl that we saw last year on Weenah's celebration day.
venn's footsteps
$BlogItemTitle$>


i know this is super random but I WANT A CANON DSLR!!
so now i'm like trying to psycho my mum into getting one for me for my birthday.
hopefully i can get my cam on my birthday.
is so gonna be damn sweet.
then it will be outdoor shoot with flingy.
seriously, i am so looking forward to my cam. *cross fingers*
and shit, i dreamt of you again.
you just kept coming back.
venn's footsteps
$BlogItemTitle$>


time to do some updating.
i seriously think those who are still reading this blog can start calling me a lagger.
can you guys believe i had to wait till today just to watch Twilight?
damn lazy to go to the movies for the past how many years.
i suddenly remembered what you told me years back.
you said you would wanna go star gazing together no matter what happens.
venn's footsteps
$BlogItemTitle$>


alot has happen during these few weeks.
my twins had their birthday at Powerhouse.
had our chalet for Evan's birthday.
losing money on soccer bets. (which i still feel is kinda lame)
missing my parents for the last few days and they will be back next tuesday. second honeymoon trip i guess. ha.
out working on a RC event.
had a new crush and all. but i guess it wont work out.
you're still my sweetest drug.
venn's footsteps
$BlogItemTitle$>


fuck, i'm drained.
haven sleep for the past 24 hours and i am here blogging.
just came back form my second chalet and there is a third chalet tomorrow.
i seriously hope it will still be on cause there will a huge change.
please man, let it work out nicely.
anyway, if you are not alright contact me alright?
was afraid you are not doing fine the other day you message me.
did not get your reply the other day.
venn's footsteps
$BlogItemTitle$>


guess i have neglected this stupid blog quite alot.
but i dont know why i still came back to write how i am feeling.
nothing much to blog about and i feel like having a low profile life.
i guess this blog will continue to rot and hopefully more cobwebs will start shaping.
will be away for the next 11 days.
venn's footsteps
-------------------------------------------
Vennon Yong aka venn
03sept1988
Republic Poly; DSA
Riverside Secondary
Fuchun Primary
-------------------------------------------
------------------------------------------- Yellow BABY PORSCHE

Japan trip AGAIN!!
a new pair of blades
orange iPod Nano Chromatic
Ralph Lauren polo
Mont Blanc Starwalker
Lacoste Essential
Bvlgari Pour Homme Soir
Dunhill Desire Blue
Bape watch
Bape pullover
-------------------------------------------